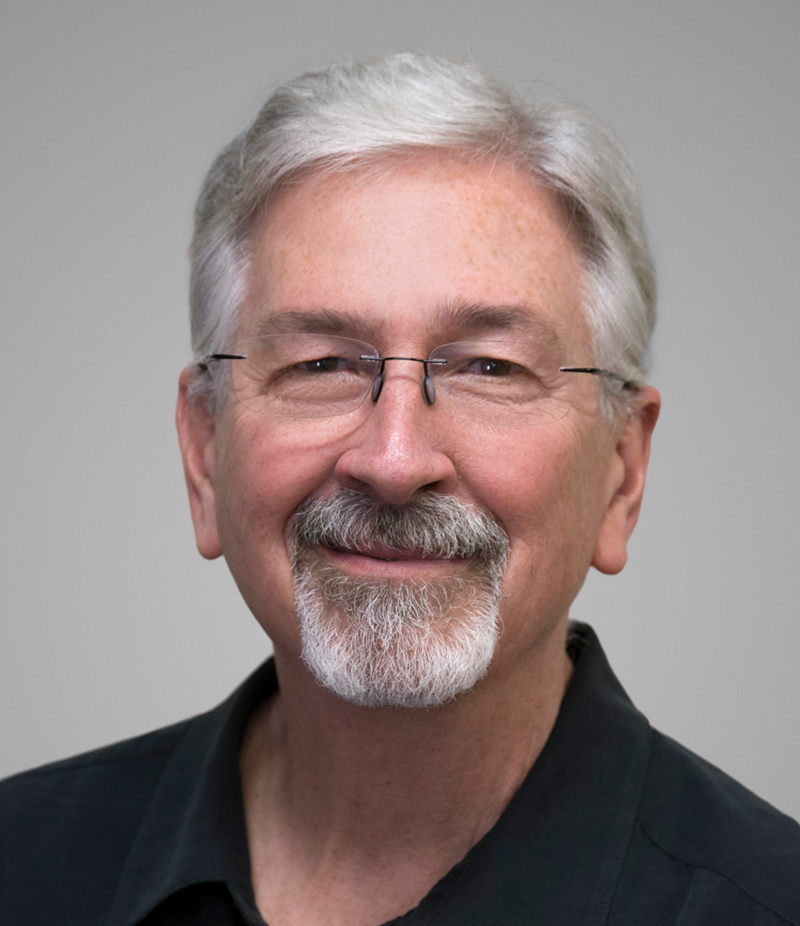 President,
Calvary Curriculum
Larry Enterline
Pastor Larry Enterline is the president and co-creator of Calvary Curriculum, a website-based ministry, focused on equipping those who minister to children by providing trainings, helps, children's Bible studies, etc.
He has been involved with Children's Ministry since 1985 and is expereinced in overseeing large and small Children's Ministries and the unique challenges that arise. In those years he Pastored several Children's Ministries consisting of over 2,500 children per week (10 years), 120 children per week (3 years), and 500 children per week (14 years). He has overseen large Summer Camps, Children's Ministry Conferences, and VBS: Park Outreaches. In addition to pastoring Children's Ministries, Larry has taught at Bible colleges, parenting classes, seminars, and conferences. Many of his teachings can be found in the Children's Ministry Trainings & Words of Encouragement section on this site. He is the co-creator of the ORIGINAL & REVISED Calvary Chapel Children's Curriculum, and the writer and creator of the Little Ones Curriculum & Topical Bible Curriculum.
Out of the ministry of Calvary Curriculum, he oversees a yearly Children's Ministry Conference for children's ministry teachers, leaders, and pastors (www.cccm-conference.com). 
Seeing children taught the Word of God, and discipled in His ways, is one of Larry's deepest joys, and he is thankful for the opportunity to help train those who are doing this great work with children around the world. Larry is dedicated to helping children, to not just know about God, but to know God personally in an abiding and growing relationship. CLICK-HERE to listen to a recent teaching of his on "Discipling the Next Generation" that he taught at a Senior Pastor's Conference.
Larry and his loving wife, Barbie, have been married since 1975 and have been blessed with two sons, two daughters-in-law, two daughters, and one grandson. All of their children are involved with serving the Lord.