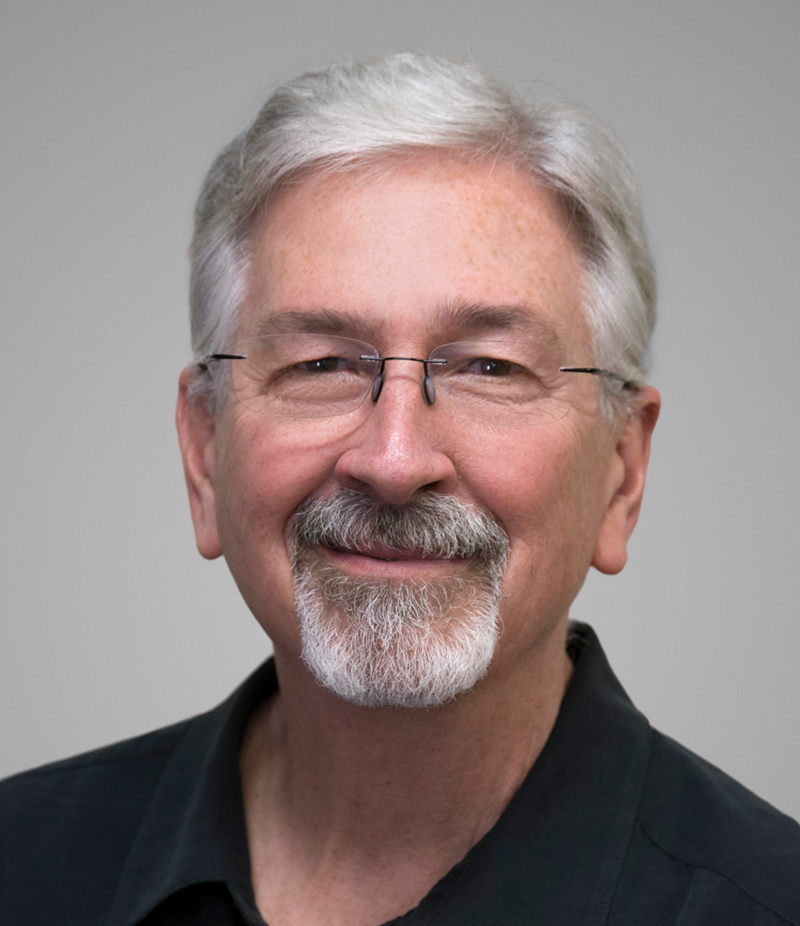 President,
Calvary Curriculum
Larry Enterline
Pastor Larry Enterline is the president and co-creator of Calvary Curriculum, a website-based ministry, focused on equipping those who minister to children by providing trainings, helps, children's Bible studies, etc.
He has been involved with Children's Ministry since 1985 and is expereinced in overseeing large and small Children's Ministries and the unique challenges that arise. In those years he Pastored several Children's Ministries consisting of over 2,500 children per week (10 years), 120 children per week (3 years), and 500 children per week (14 years). He has overseen large Summer Camps, Children's Ministry Conferences, and VBS: Park Outreaches. In addition to pastoring Children's Ministries, Larry has taught at Bible colleges, parenting classes, seminars, and conferences. Many of his teachings can be found in the Children's Ministry Trainings & Words of Encouragement section on this site. He is the co-creator of the ORIGINAL & REVISED Calvary Chapel Children's Curriculum, and the writer and creator of the Little Ones Curriculum & Topical Bible Curriculum.
Out of the ministry of Calvary Curriculum, he oversees a yearly Children's Ministry Conference for children's ministry teachers, leaders, and pastors (www.cccm-conference.com). 
Seeing children taught the Word of God, and discipled in His ways, is one of Larry's deepest joys, and he is thankful for the opportunity to help train those who are doing this great work with children around the world. Larry is dedicated to helping children, to not just know about God, but to know God personally in an abiding and growing relationship. CLICK-HERE to listen to a recent teaching of his on "Discipling the Next Generation" that he taught at a Senior Pastor's Conference.
Larry and his loving wife, Barbie, have been married since 1975 and have been blessed with two sons, two daughters-in-law, two daughters, and one grandson. All of their children are involved with serving the Lord.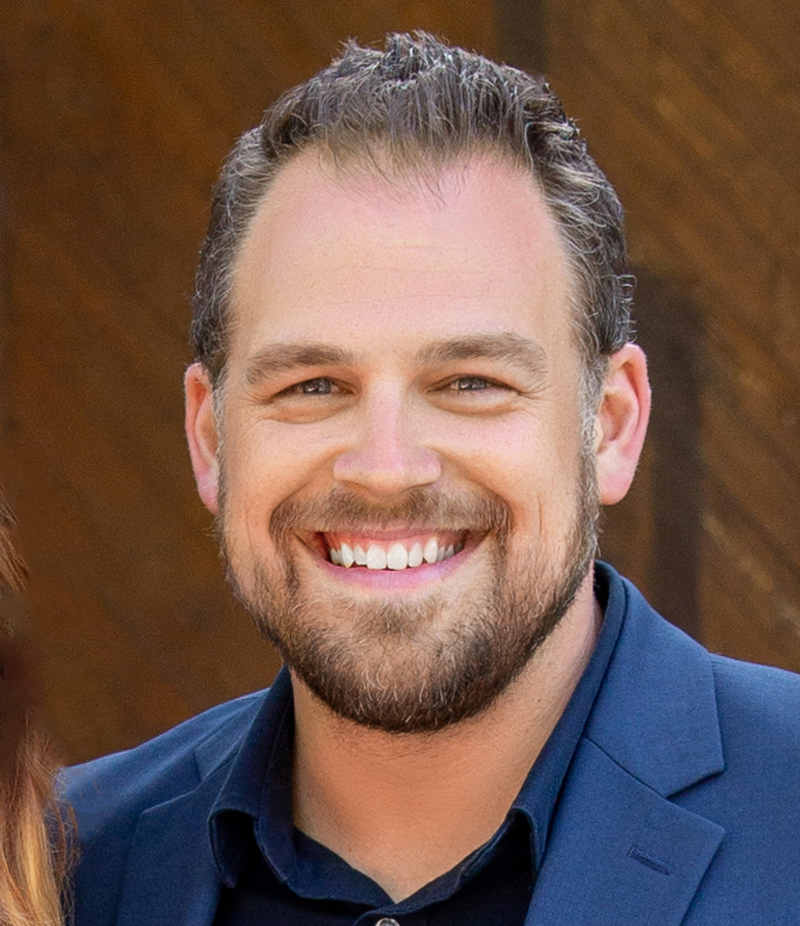 Vice President,
Calvary Curriculum
Matt Enterline
Pastor Matt Enterline has been involved with ministering to children since the age 13. He has been in full-time ministry since 2004 as a children's ministry pastor and teaches at conferences and Bible Colleges in relation to Children's Ministry. He currently serves as the assistant pastor at a church in Southern California.  
In 2007, he co-created, with Pastor Larry, Calvary Curriculum which is a 501(c)(3) nonprofit organization, creating Bible curriculum, trainings, and resources for churches and schools with the vision of blessing children and equipping those who minister to them, worldwide. He is the developer, graphic artist, video editor, and designer of many of the materials found on Calvary Curriculum.
Out of the ministry of Calvary Curriculum, Pastor Larry and he oversee a yearly Children's Ministry Conference for children's ministry teachers, leaders, and pastors (www.cccm-conference.com).
In his "spare time" he works as a freelance graphic designer working with some amazingly tallented authors and artists inside the comic book world such as  Sergio Cariello, & Stan Sakai, among many others. He has designed book covers & interiors, album covers, t-shirts, posters, banners, business cards, and just about anything else you could imagine for many musicians, authors, and artists in the industry.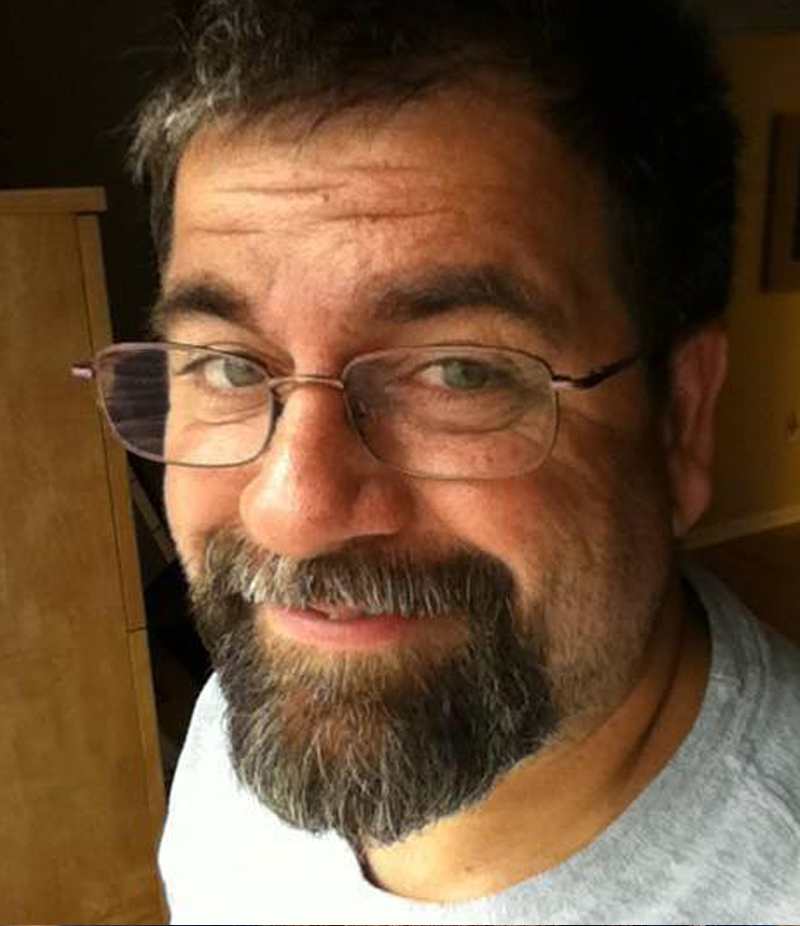 Sergio Cariello
Sergio Cariello is a multi-award winning, Will Eisner Nominated, artist whose career started at age 11 with inventing "Frederico, The Detective" for his local newspaper, in Recife , Brazil. Since then he has worked as a Writer, Penciler, Inker, Letterer, Illustrator, Caricaturist, Colorist, and Painter. His résumé includes Marvel, DC, Disney, Caliber, Dark Horse, Idea & Design Works, Todd McFarlane Productions, Image, Family Life Publishers, Crossgen, AcrossThePond, Zondervan/Harper Collins, David C. Cook, Dynamite, Focus on the Family, and others. For 7 consecutive years he taught at the Joe Kubert School of Cartoon and Graphic Art, Inc. where he attended before getting hired to work as a ghost Letterer at Marvel Bullpen. Prior to his Art training he graduated from the "Word of Life Bible Institute." The many comics he has worked on include, Superman, Batman, The Lone Ranger, Thor, Captain America, Young Justice, Avengers, Superboy, Hawkman, Catwoman, The Flash, Justice League, Wonder Woman, Green Arrow, Fantastic Four, Wolverine, Spider-man, X-Men, Daredevil, Conan The Barbarian, Iron-Man, AND many others too numerous to type here.
You may know him from the beautifully illustrated, massively popular, and God-inspired work, The Action Bible, which has sold over 2 million English copies in the US. The Action Bible as been translated into 29 languages and is distributed in 32 countries. An excerpt from the Bible, The Story of Jesus Christ, is available in more than 50 languages and has been distributed in more than 51 million copies in 97 countries.
Sergio is also the worship leader and lead vocalist for his local church, where he's an ordained minister.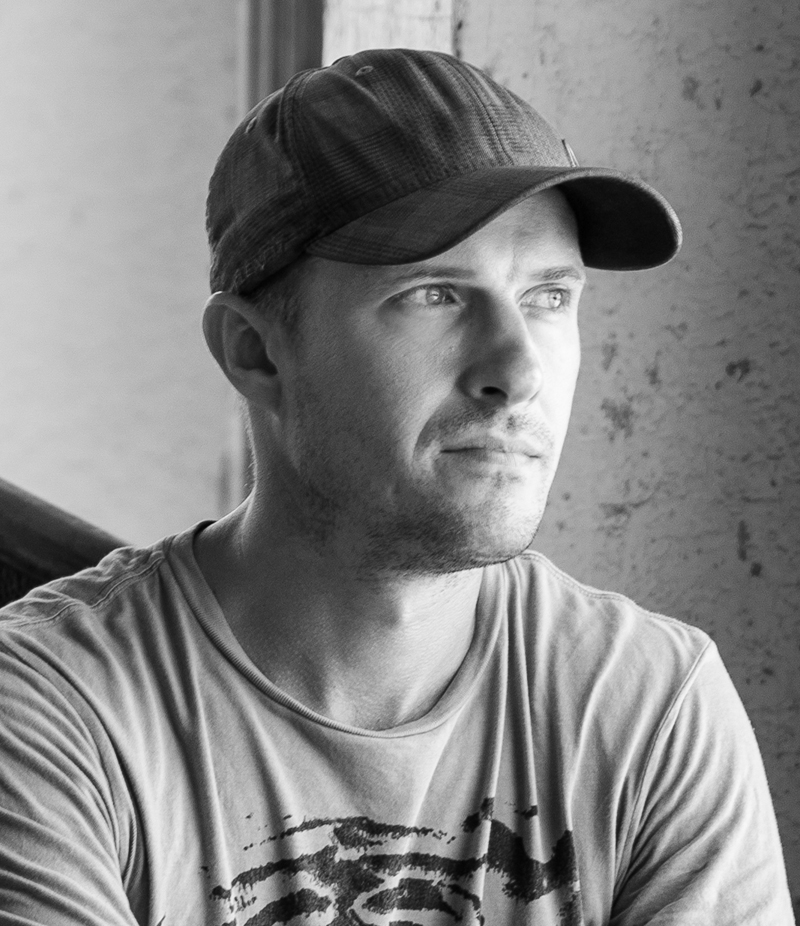 Matt Baker
Matt Baker is an artist, illustrator and animator, whose practice incorporates both digital and traditional techniques and workflows. He lives in Lawrence, New South Wales, Australia with his wife and two children. He has worked for DisneyToon Studios Sydney, EdAlive Software, and now freelances as Bakeart Creations and teaches art. His artwork 'The Gloriously Wounded' won both the Portraiture and People's Choice sections in the 2017 Newcastle Art Prize. During his time at DisneyToon Studios, he worked on 9 movies, including Bambi 2, Cinderella 3, Brother Bear 2, Lilo & Stitch 2, Tarzan 2, The Three Musketeers (Mickey, Donald, Goofy), The Lion King 3, The Jungle Book 2, and Peter Pan Return to Neverland. Among his many published works he has illustrated calendars, children's books, online games, and comic books. Below you will find an Animation Demo Reel of his some of his work at Disney.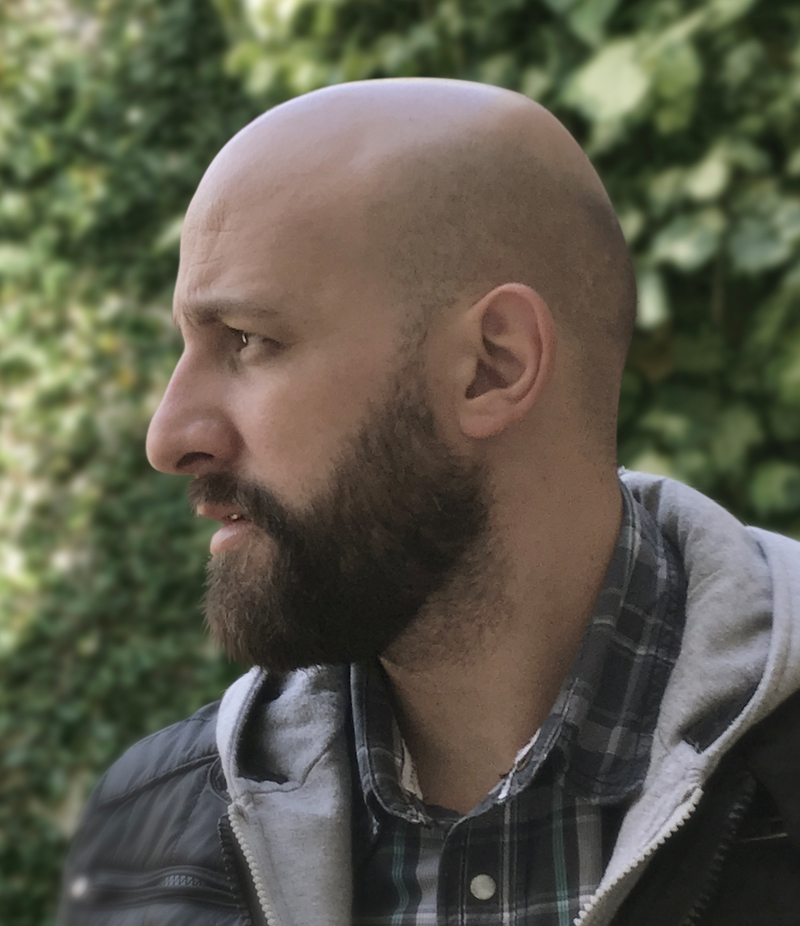 Thiago Del Ponte
Thiago Del Ponte lives with his wife and son in the city of Ibaté, state of São Paulo, Brazil. He has been a graphic designer and illustrator since 2006 when he graduated from Design College. He is currently towards his passion of a comic book artist. His many works include book covers, album covers, illustrations for magazines, illustrations for newspapers, books, websites, and many designs for product packaging.
Thiago Del Ponte has worked on various projects for Calvary Curriculum including, but not limited to the soon to be released "Revelation" curriculum and various "Classroom Posters."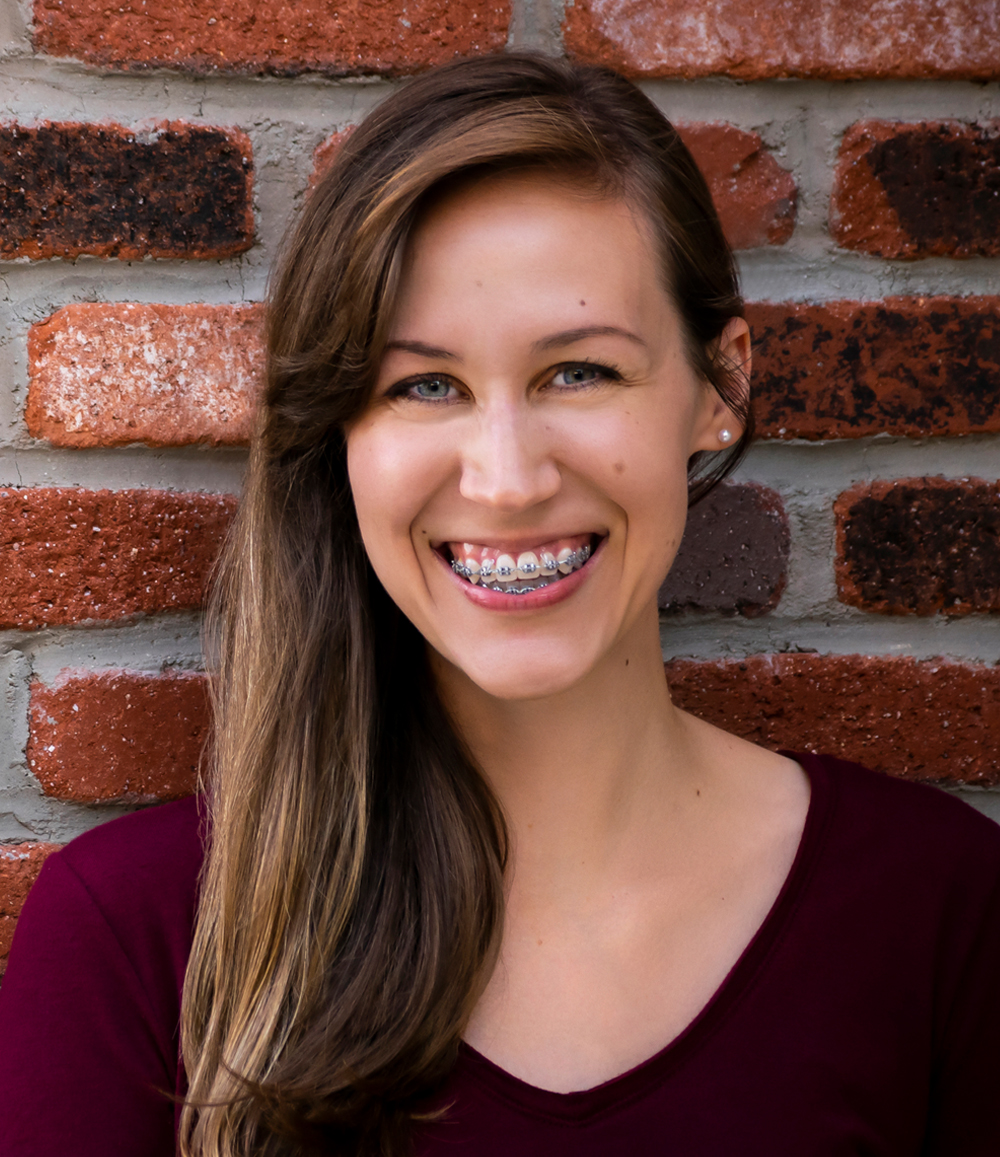 Rebekah Enterline
Rebekah Enterline has grown up in a "Children's Ministry" family and is thankful for the opportunities she has had to serve in different areas of ministry since 2008. She has had the opportunity to be a camp counselor, Sunday School teacher, and oversee various aspects of Vacation Bible Schools. She currently writes the Little Ones Curriculum for Calvary Curriculum.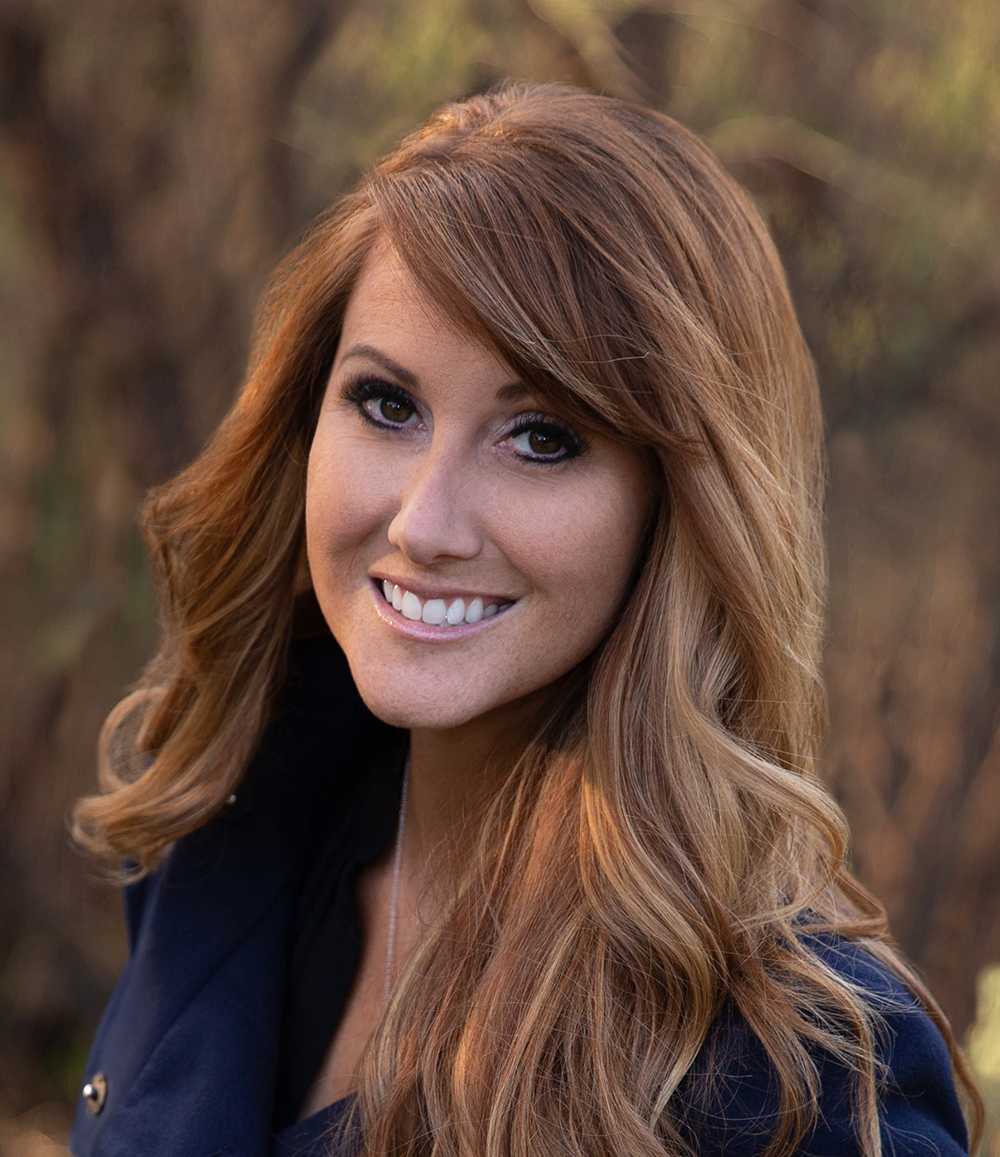 Sarah Enterline
Sarah Enterline is an Apologist, Pastor's wife, mother, and teacher. She has undergraduate degrees in Biblical Studies, History, and Philosophy, a credential in teaching History, and an M.A. in Christian Leadership. She has taught apologetics at both Calvary Chapel Bible College and Maranatha Bible College, and is currently teaching history to middle and high school students at a private school in Temecula, CA. In March of 2009, she founded WomenInApologetics.com, and is currently working as an apologist with the Library of Historical Apologetics as well as a writer/editor on the Special Divine Action Project with Oxford University. She will be coming out with a series of books on women who have done apologetics throughout history (noapologiesbook.com).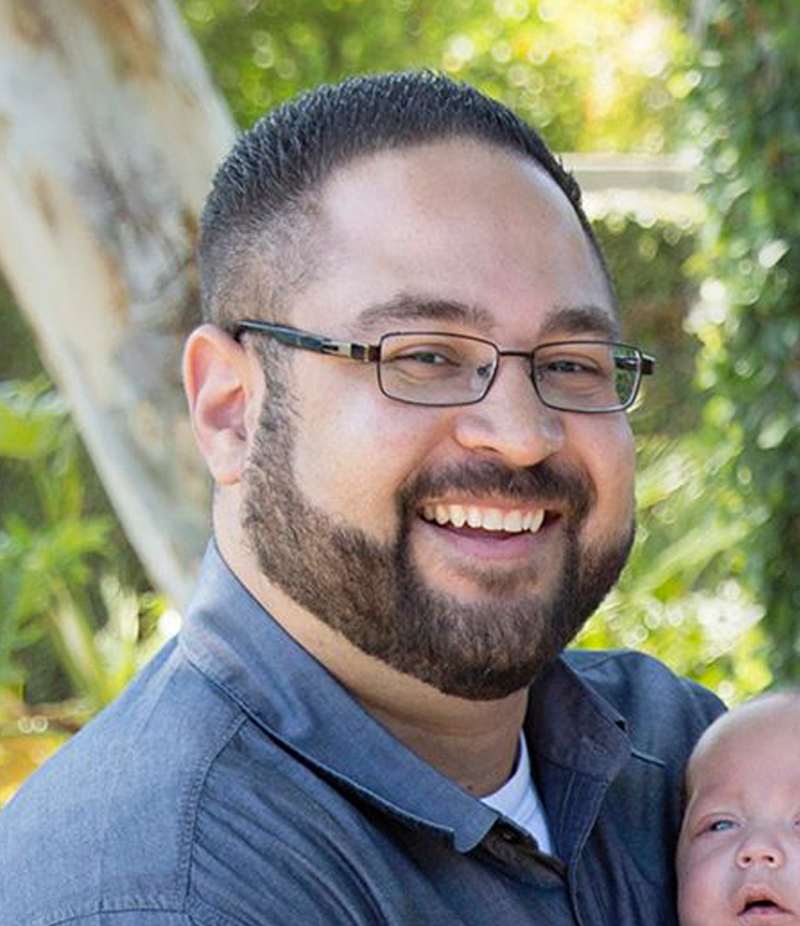 Steve West
Pastor Steve West has had the privilege of serving the Lord in many different areas of Children's Ministry. He began serving in the 2 year old classroom at Calvary Chapel Golden Springs in 2005. Since then he has taught all ages in the Children's Ministry. In June 2010 he became the Director of the Children's Ministry and in September 2013 was ordained as the Children's Ministry Pastor. He has the privilege of serving the Lord full time in this capacity overseeing 700-800 children and 175 volunteers on a weekly basis.
Pastor Steve has taught at various Children's Ministry Conferences (North & South America), Bible Colleges, Seminars and Campus Studies. He has overseen Summer Camps, Outreaches, Conferences, Parenting Seminars and both small & large events. He is currently on the Board of Calvary Curriculum and has had the privilege of helping both Pastor Larry & Pastor Matt with the Calvary Curriculum Children's Ministry Conference since 2018.
He has been married to his wife Valerie, since 2007, and has 6 children (Josie, Stevie, Harmony, Leah, Ruth & Aiden).
"I have no greater joy than to hear that my children walk in truth."  3 John 1:4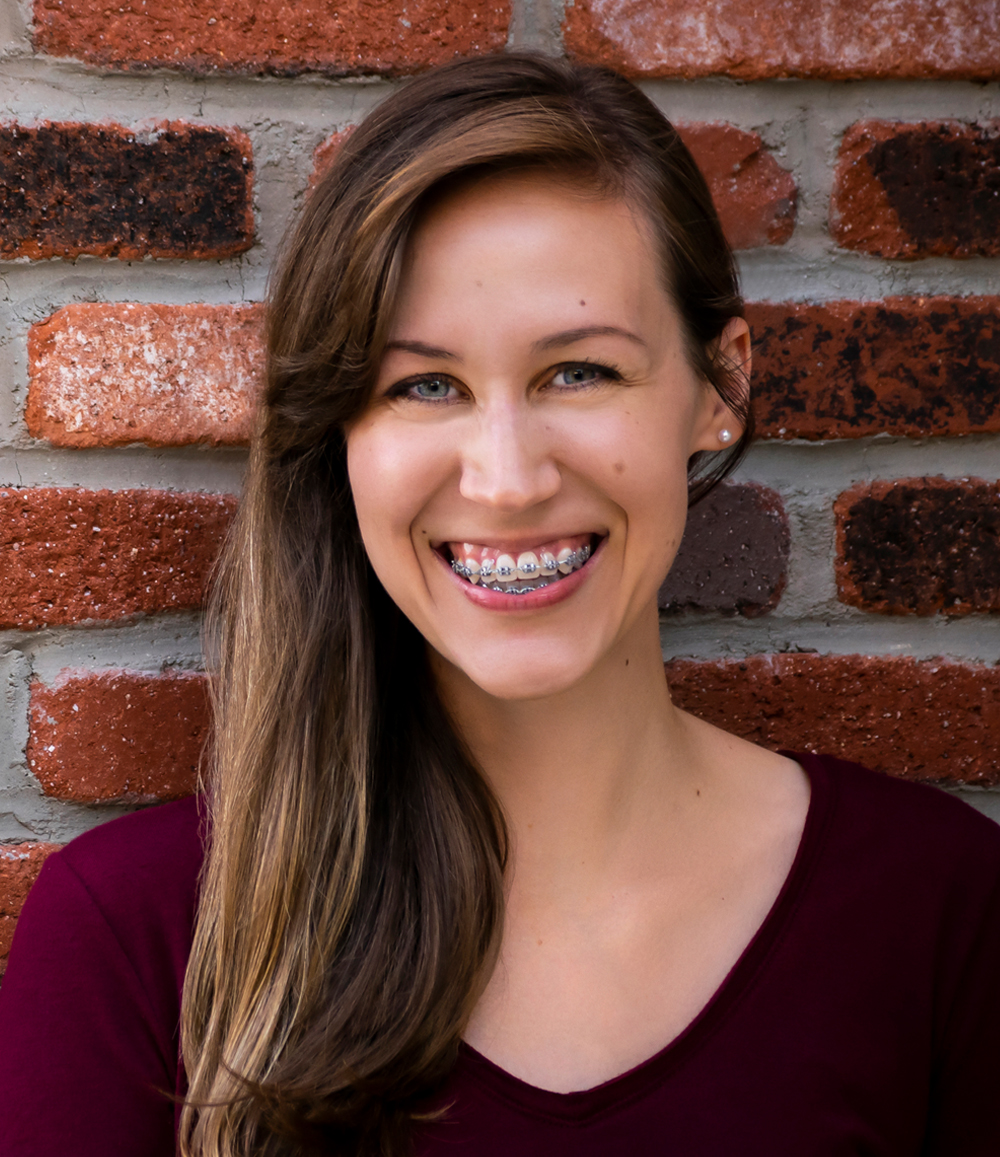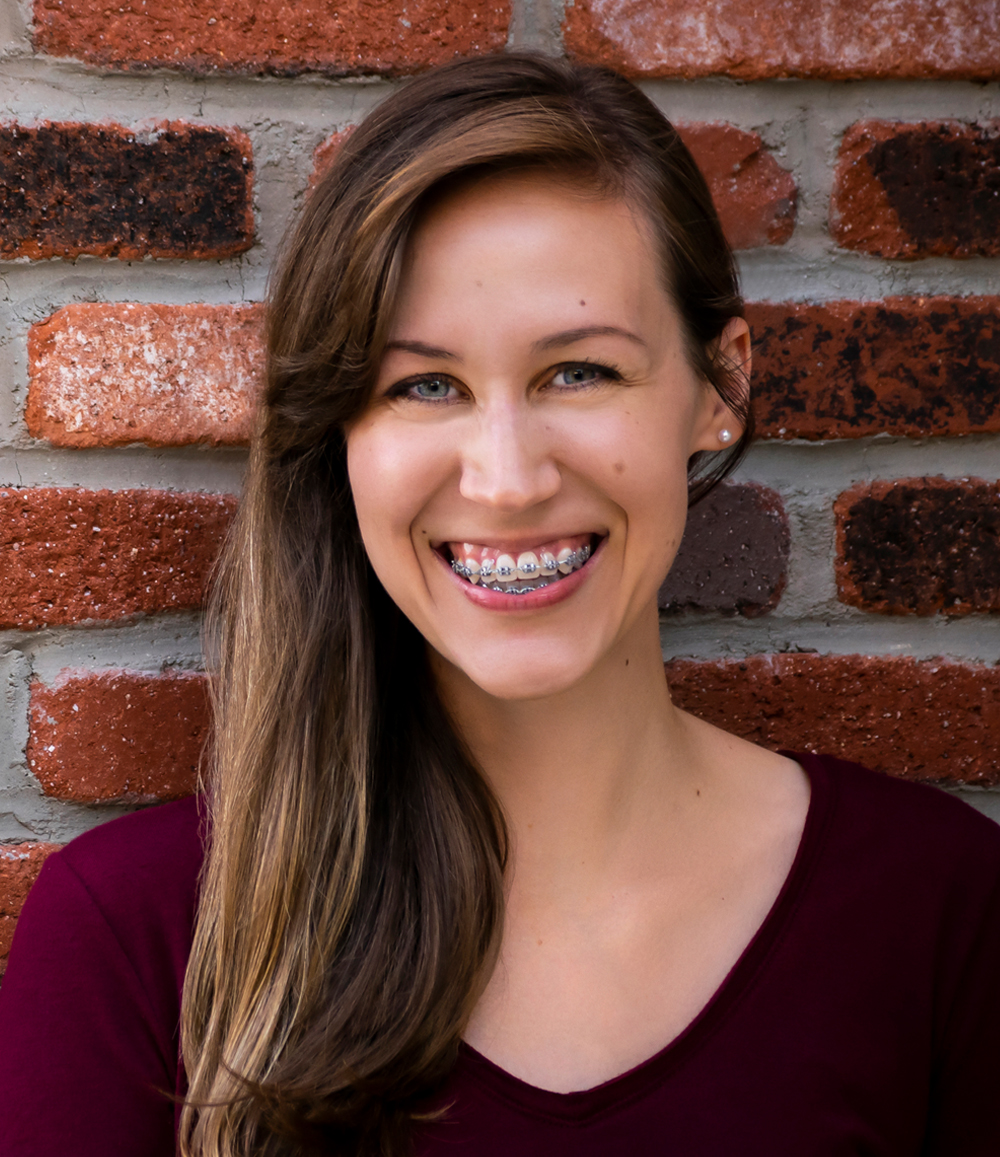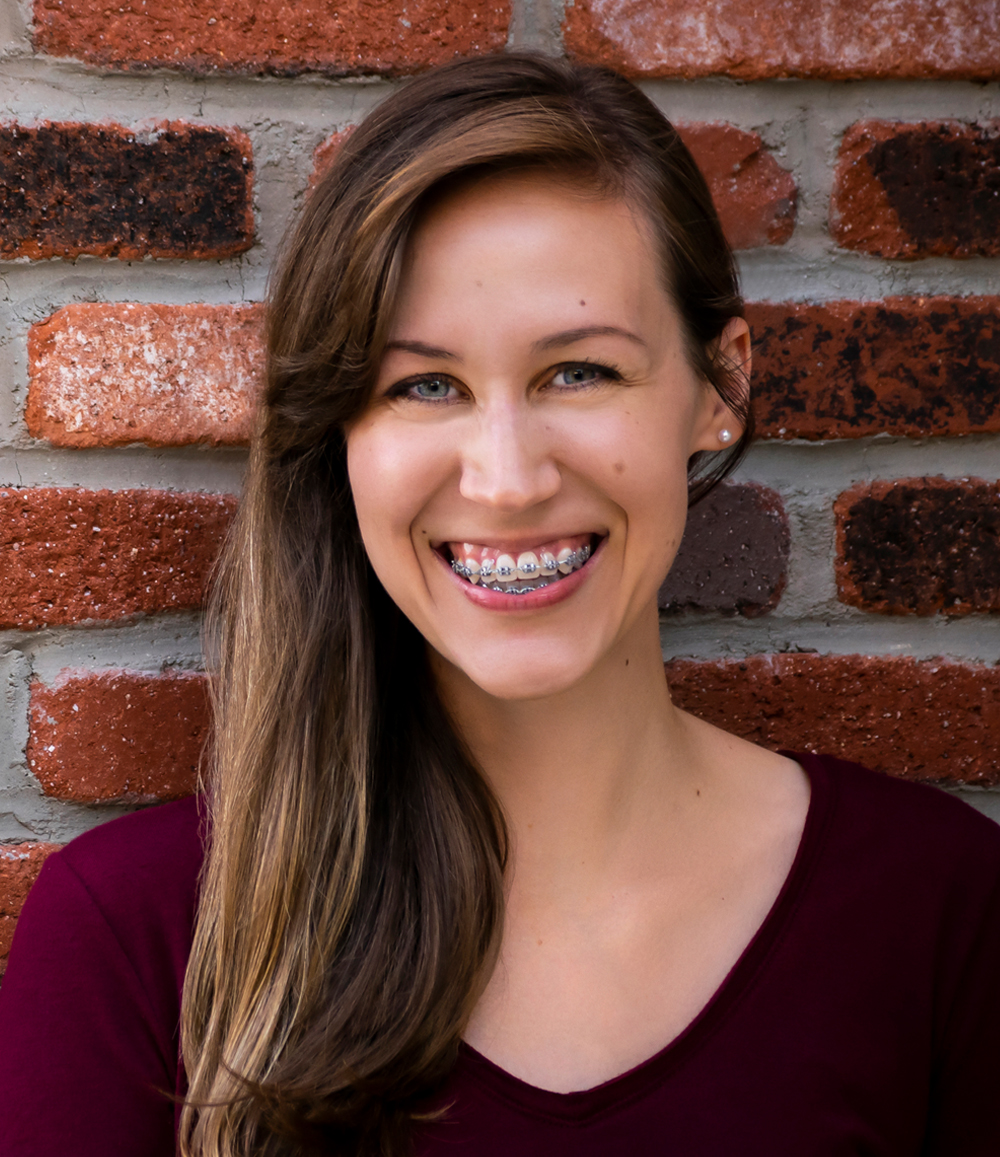 Jeff Morris
Pastor Jeff Morris is the senior pastor of Calvary Chapel of LaGrange located in KY where he lives with his wife and children. 
Jeff assisted Larry at Calvary Chapel Cost Mesa from 1989-1999 in creating the original Children's Curriculum.