Calvary Curriculum is a 501(c)(3) nonprofit organization.
If you would like to be a part of this work, your contributions are tax deductible for income tax purposes.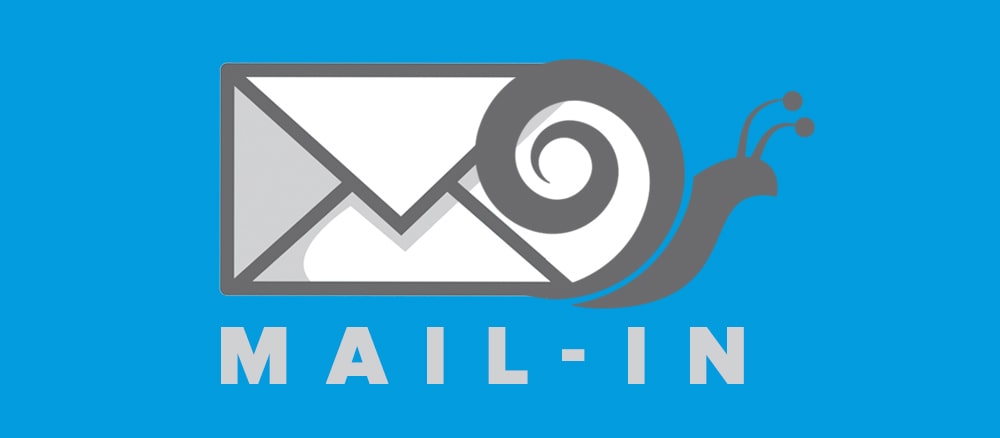 Calvary Curriculum
P.O. Box 890961
Temecula, CA 92589-0961
Why Your Partnership Matters
We serve the Body of Christ by providing Bible curriculum, training resources, and encouragement to people all over the world. All this is made possible through God's grace and those He leads to support our work for Him. Please prayerfully consider being a part of this work financially. We see supporters of Calvary Curriculum as ministry partners with whom we are building long-term and mutually beneficial relationships. We GREATLY covet your prayers for the continued day-to-day operations of this website.
We value the importance of financial accountability, transparency, and excellence in stewardship. Because of this, we offer our donors the following commitments:
To provide donor receipts (Sent by January 31

of the year following the donation

) in accordance with the regulations of the U.S. Internal Revenue Service
To never sell, rent, or trade any of our user's contact information and donation information, including email or mailing address lists
Testimonies by Users from Around the World
"To teach Sunday School (especially me, myself). I have learned more about Jesus, His Word, through your curriculum… Thank you for all you do. It's much needed for people like me and especially our children. God bless!" ~ Florence  (American Samoa)
"This is by far one of the best resources I have found online that shares the Gospel with young people in a creative, imaginative and engaging way. Let us build up a generation that calls after His name!" ~ Sabastian  (Australia)
"I don't know how to thank you enough for this Website. I have been prepared classes from you and I have been blessed teaching to about 170 children weekly from 2 to 11 years. Thank you so much!" ~ Gabriela  (Mexico)
CLICK-HERE for more testimonies.