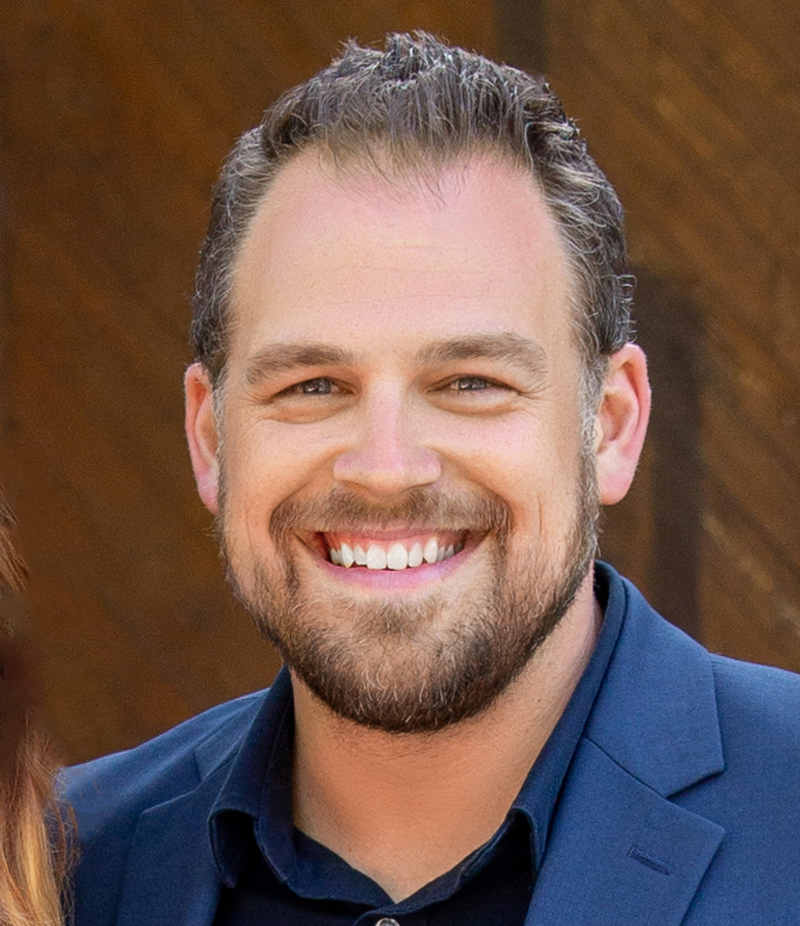 Vice President,
Calvary Curriculum
Matt Enterline
Pastor Matt Enterline has been involved with ministering to children since 1992. He has been in full-time ministry since 2004 as a children's ministry pastor and assistant pastor. He has taught at conferences and Bible Colleges in relation to Children's Ministry.  
In 2007, he co-created, with Pastor Larry, Calvary Curriculum which is a 501(c)(3) nonprofit organization, creating Bible curriculum, trainings, and resources for churches and schools with the vision of blessing children and equipping those who minister to them, worldwide. He is the developer, graphic artist, video editor, and designer of many of the materials found on Calvary Curriculum.
Out of the ministry of Calvary Curriculum, Pastor Larry and he oversee a yearly Children's Ministry Conference for children's ministry teachers, leaders, and pastors (www.cccm-conference.com).
In his "spare time" he works as a freelance graphic designer working with some amazingly talented authors and artists inside the comic book world such as  Sergio Cariello & Stan Sakai, among many others. He has designed book covers & interiors, t-shirts, album covers, posters, business cards, banners, and just about anything else you could imagine for many musicians, authors, and artists in the industry.
The Impact of the Children's Ministry